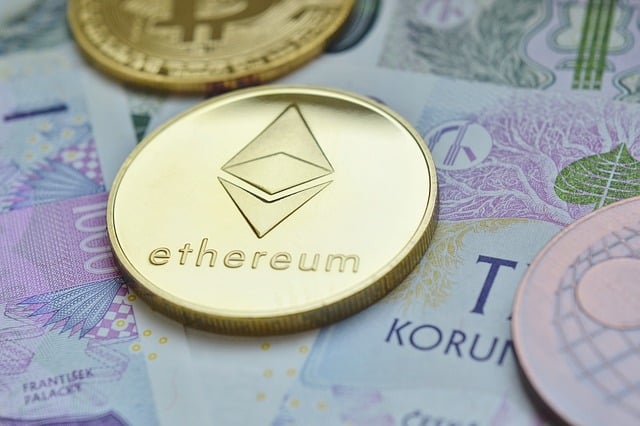 Ethereum Records 3X more Profit Taking Transactions than those in Loss.
Following Ethereum (ETH)'s 9% jump in the last few days, profit-taking transactions have surpassed the number of transactions in the loss. Data from Santiment shows there are 3.05X more transactions in profit than transactions in the loss today.
Santiment says if this trend continues, it will make today the highest relative profit-taking day in 6 months. The last time profit-taking occurred was on October 20, 2021.
"There are currently 3.05x more transactions being taken in profit on the #Ethereum network today, compared to transactions taken at a loss. If this ratio holds, it would be the highest relative profit-taking day since Oct. 20, exactly six months ago," Santiment wrote in a tweet.
The crypto market was in a correction for a few days. While Bitcoin investors were capitulating at the time as panic struck the market, it appears Ethereum investors remained calm and were waiting for the right time to make a profit. After the correction, there has been a relief rally that made Ethereum jump 9%.
The bounce provided the perfect opportunity for investors to make a profit, hence the higher number of transactions in profit. The rally seems to be slowing down already, especially for Ethereum, probably because of the profit-taking. The price still holds above the psychological $3,000 level though it is not certain how long it will hold or if the price will push further up from there.
Investors bullish
As the price of Ethereum maintains the $3,000 level, the number of Ethereum on exchanges has dropped to levels last seen in 2018. Only 17.33% of Ethereum's supply is currently remaining on centralized exchanges and the percentage is still dropping.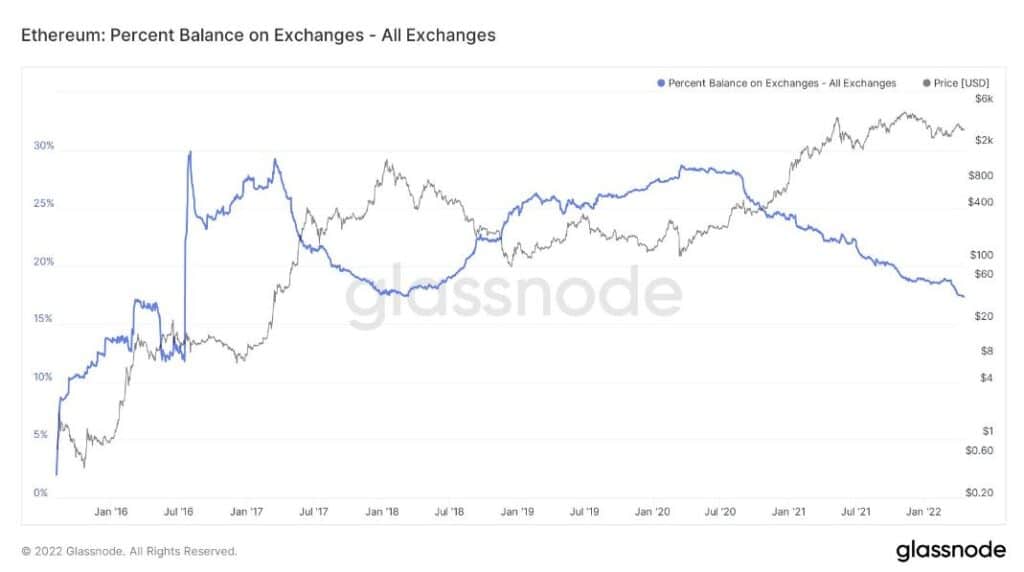 A trend like this indicates a bullish sentiment among investors as they withdraw their Ethereum to hold in personal wallets in anticipation of higher prices rather than selling them on exchanges.